Helping Create the Next Generation of Food
We transform high-quality agricultural side streams into healthy, nutritious food ingredients.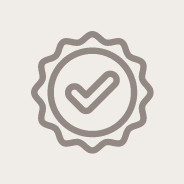 Improving taste
and texture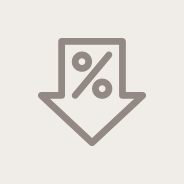 Lower sodium by
as much as 80%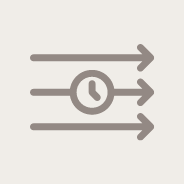 Extend shelf-life
by as much as 60%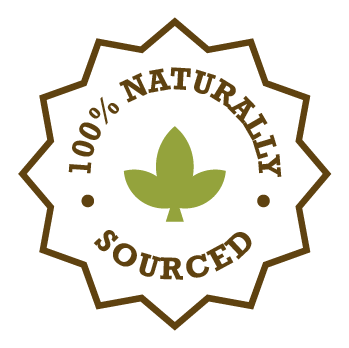 By pioneering a new, patent-pending biomechanical process, we have been focusing on doing great things with grape derivatives since 2016, and now we are applying our process to other agricultural sidestreams. Through our proprietary upcycling process, we reduce salt and sugar, boost nutrition, eliminate off-notes and optimize taste.
Better for People.
Better for the Planet.
Ruby Purée is color compatible in darker tone formulations such as beef analogue, sauces, and desserts.
Gold Purée is color compatible in light tone formulations such as plant-based dairy alternatives, and chicken analogues.
Our Patent Pending Bio Mechanical Process
The Science of Polyphenols
These beneficial plant based compounds can be used in many foods and grouped into flavonoids, phenolic acid, polyphenolic amides, and other polyphenols. Polyphenols are compounds found in plants, including flavonoids and phenolic acid, that greatly benefit the human body and help fight disease.
Fermentation promotes the growth of beneficial bacteria, known as probiotics. Probiotics have been shown to improve immune function as well as digestive and heart health Fermented foods have been associated with several positive health effects, stronger immunity, and increased availability of beneficial nutrients.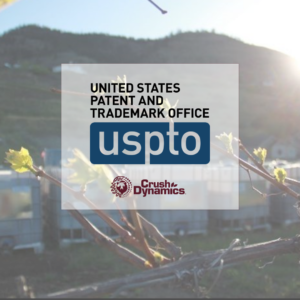 Crush Dynamics Inc. ("CDI" or the "Company") is pleased to announce that the United States Patent and Trademark Office (USPTO) has issued a patent for
Read More »
Have a question? Need a sample or want to know more about our sustainable solution? Please drop us a line using the form and a member of our team will reach out to answer all your questions.