Food Innovation
Powered by Polyphenols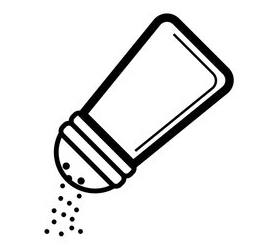 Natural Shelf-Life Extention
By pioneering a new, patented biomechanical process, we have been focusing on doing great things with grape derivatives since 2016, and now we are applying our process to other agricultural sidestreams. Through our proprietary upcycling process, we reduce salt and sugar, boost nutrition, eliminate off-notes and optimize taste.

To revolutionize the food industry by transforming agricultural residuals into high-performance bioactive food ingredients that address key challenges faced by food manufacturers, including flavor, nutrition, and shelf life. Our patented process enables us to create an innovative solution that not only improves the quality of food products, but also promotes sustainability by reducing waste in the agricultural industry.
Food Innovation Powered by Polyphenols
Ruby Purée is color compatible in darker tone formulations. Products that have seen significant impact include beef analogues, sauces, milk chocolates & berry smoothies.
Gold Purée is color compatible in light tone formulations. Products that have seen significant impact include plant based dairy & chicken alternatives, lighter sauces, smoothies, breads and dairy.
Our Patented BioMechanical Process
The Science of Polyphenols
Our products deliver fermented or metabolized polyphenols (meta-phenols) which have a significantly higher level of bio-available phenolics. These meta-phenols deliver outstanding flavor acuity, protein binding, and shelf-life extension.
CrushDynamics uses proprietary, patented fermentation technology that is capable of converting agricultural by-products into a bioactive food ingredients rich in antioxidants, with natural preservative and flavoring characteristics. The applied fermentation process uses a consortium of microorganisms naturally developed to ferment agricultural residues such as grape pomace and also to bio transform natural polyphenol compounds, making them more efficient in combating diseases and preserving food degradation.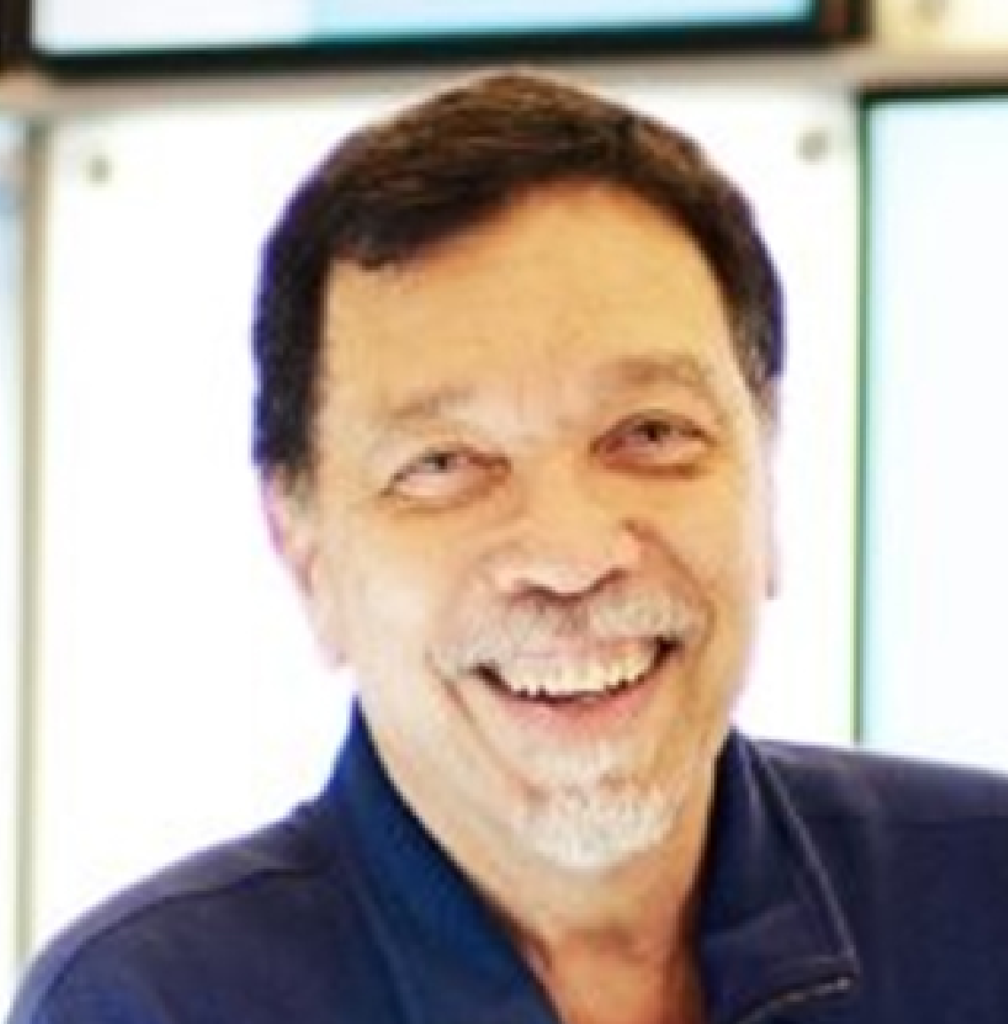 "Crush Dynamics is bringing to market a fascinating set of innovative ingredients. Bio- transformed polyphenolics have the potential to solve critical challenges facing the food and beverage industries. The antioxidant proprieties alone are a tremendous opportunity."
Chair of Bioenterprise and former Senior Director, Innovation and New Technologies and Maple Leaf Foods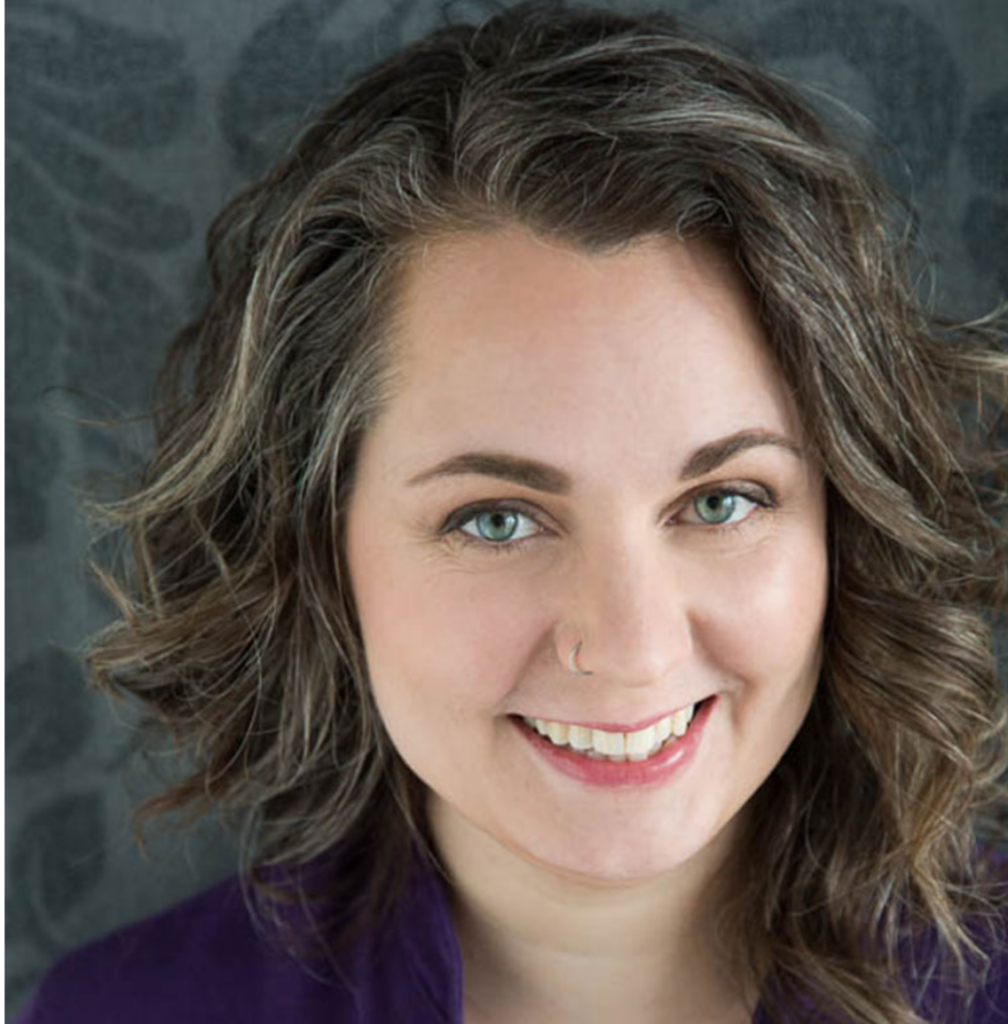 "We see innovations like Crush Dynamics as a key part of the toolbox with an ability to revolutionize the chocolate industry, reducing sugar while adding nutrition through antioxidant and polyphenol-rich ingredients"
Master Chocolatier, Purdys Chocolatier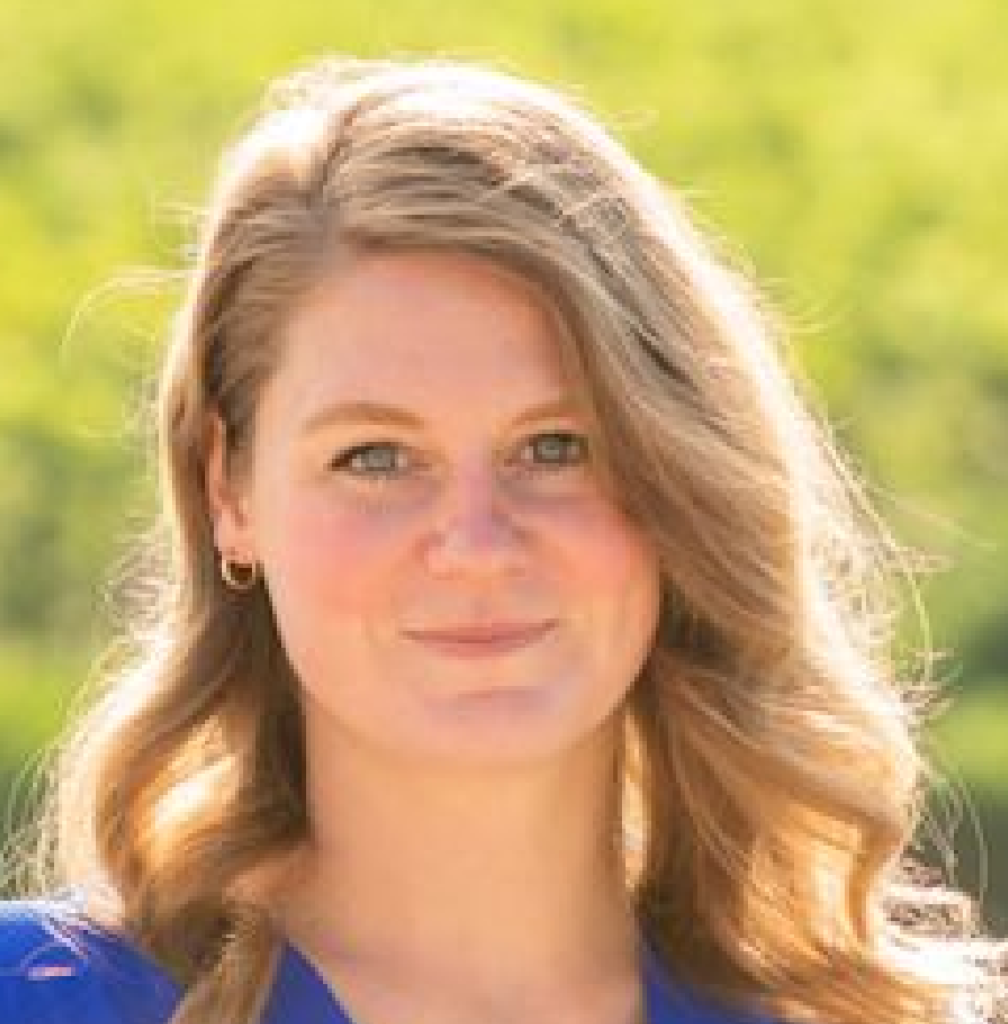 "We understand the disposal of grape derivatives is an issue on a global basis. By partnering with Crush Dynamics our winery can lower our carbon footprint by avoiding the methane emissions of disposal. Transforming this nutritious material into a product that can support the food manufacturing industry while improving our sustainability is high-level innovation."
Winemaker, Stag's Hollow Winery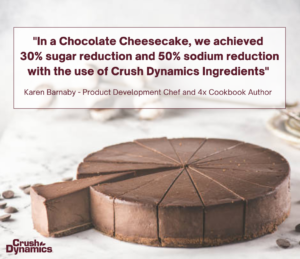 Reduction in both Sugar and Sodium Using the Unique Solutions from Crush Dynamics
Read More »
Have a question? Need a sample or want to know more about our sustainable solution? Please drop us a line using the form and a member of our team will reach out to answer all your questions.